"YM is based on true stories of my mom. But YM is also YOUR MOM, everyone's mom. Because what I've learned is no matter the culture, ethnicity or place in the world, a mother is a mother. And love is love"
- Alan Strozenberg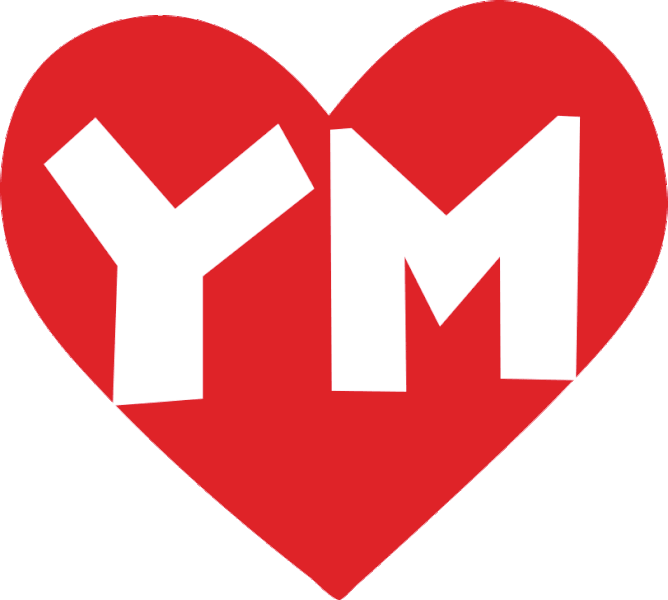 Purpose
Everything YM does comes from the heart and is powered by love. YM brings humor, joy, wisdom, community, connection and care to people and the planet.
Origin
YM was originally created by Alan Strozenberg, who spent 25 years documenting his Mom's witty, wise and snarky comments. Eventually, Alan created the lovable character Yiddishe Mame, and it soon became clear that people around the world, from all different cultures, could relate. So, Yiddishe Mame became YM, Your Mom.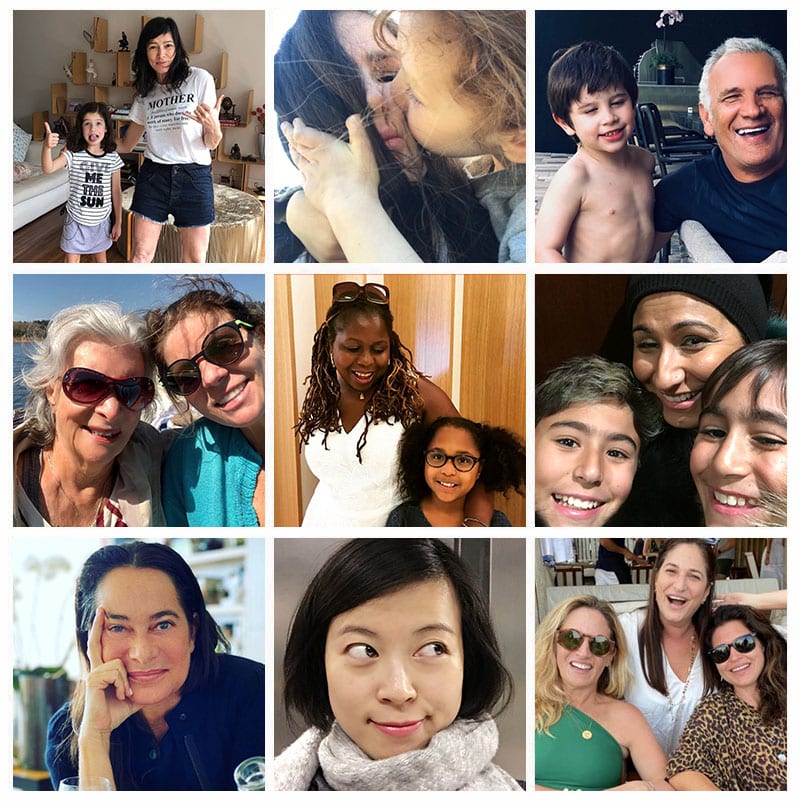 Community
YM is a growing community where every person is nurtured and included. YM will provide a place for amazing stories and initiatives to incubate and grow. Like a mom, YM stands committed to helping people forward in life, especially those who support moms and children, and who support our planetary mother: Mother Earth.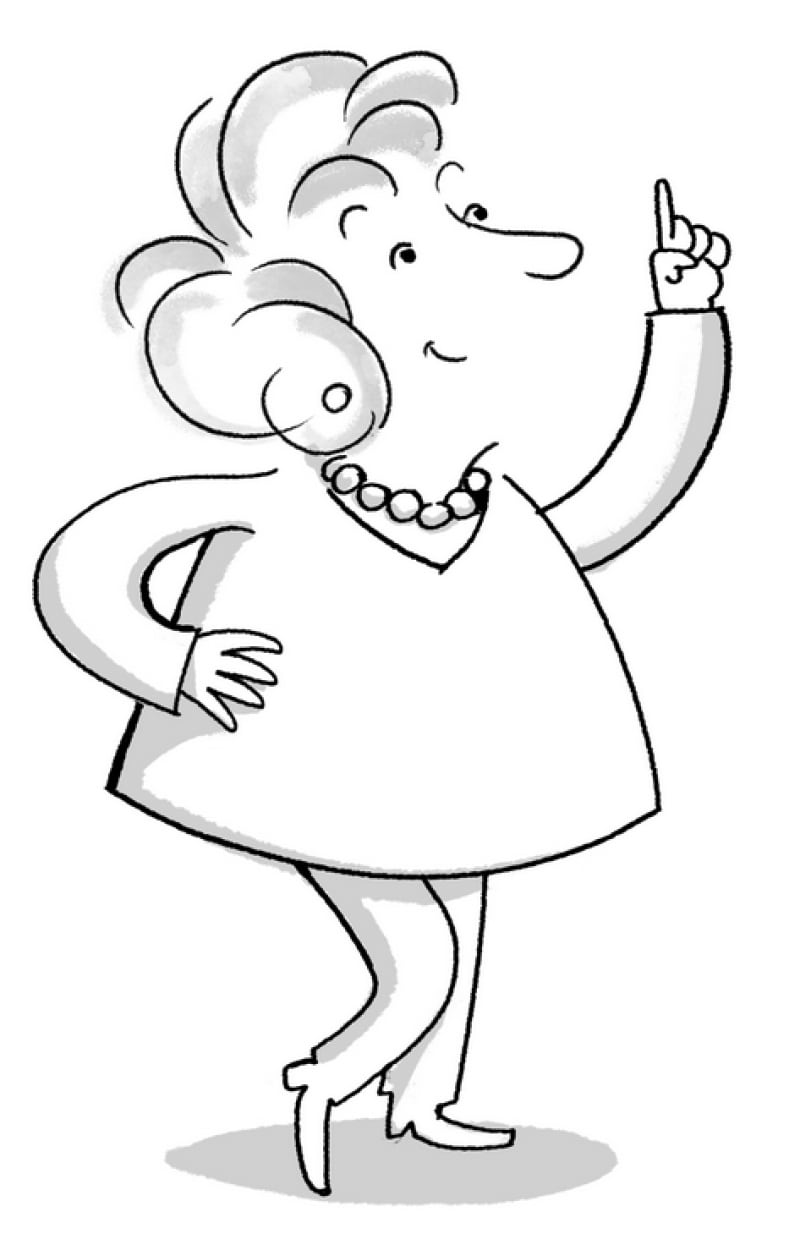 When did you first start writing down your mother's quotes?
One day I called my mom. I said "Hi!", and she said "Oh, so you exist?". Then I thought, "I need to document this". From that day on, whenever I detected an astonishing comment, I'd jot it down on any paper I could find around: a newspaper, a napkin, a hotel notepad. All this without her knowing, because I wanted her to be authentic. The comments were so filled with absurdity, caring, and wisdom that I thought: "she can't be real, she can only be a character." Since that day, I have collected more than a thousand two hundred dialogues, and all the original scraps of paper.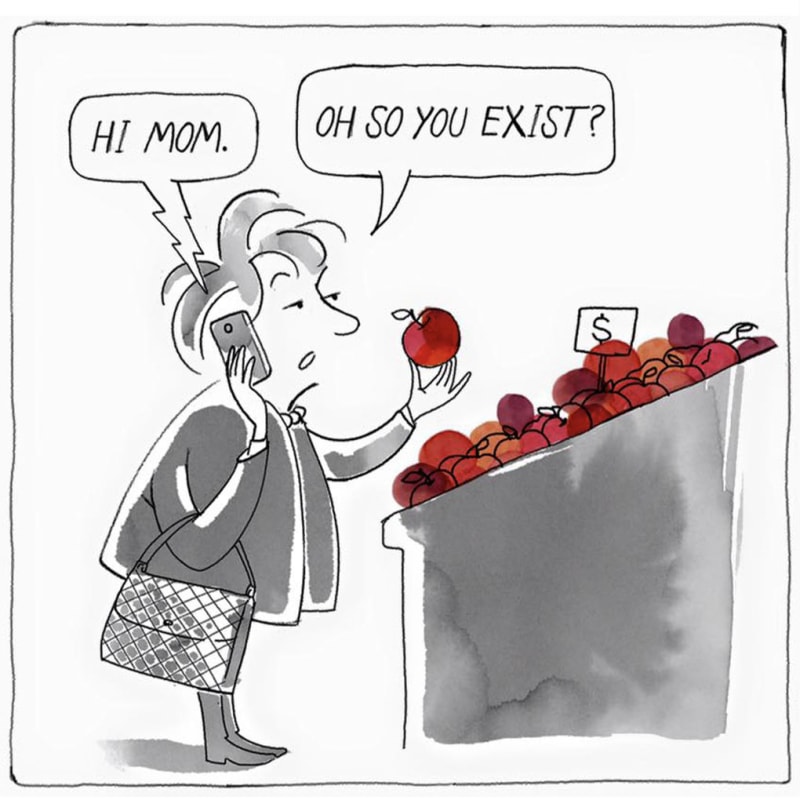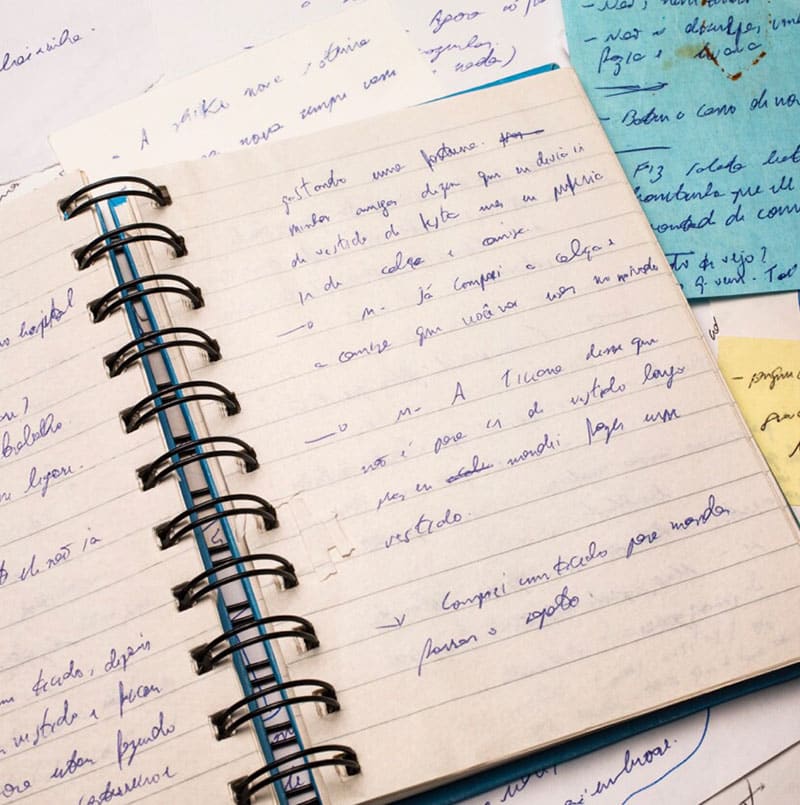 What was one of the most unique/ridiculous things your mom ever said to you?
I was around 28 years old. I told my mom I was going to Europe with my girlfriend, and she said: "Great, when are we going?". Then, she actually came! So my fiancee and I spent three romantic weeks together. With my mom. Now seriously, through YM, I really want people to realize that we are more similar than different. All moms have their own way of being and giving, but ultimately it's all about love. And never has there been a more relevant time to talk about love.
What do you admire most about your mom?
When my mom was two years old during World War II, she and her family fled from Europe to South America. At age 21, Mom decided to travel the world for 10 years – living between France, England, Israel and Switzerland in a time when women very rarely traveled alone. As a young mother of three, Mom had to move again, this time away from the dictatorship in Argentina, finally settling in Brazil. Mom has always been an immigrant. Maybe this is the reason she has always been open to other cultures and experiences. She learned eight languages! And she gained a unique perspective on the similarities within the differences among people. Her openness has profoundly influenced me, and it definitely influenced my vision for the character. Maybe my mom's experience trickled down to me and made me want to put out this message: no matter your origin, your culture, your place in the world - we are one.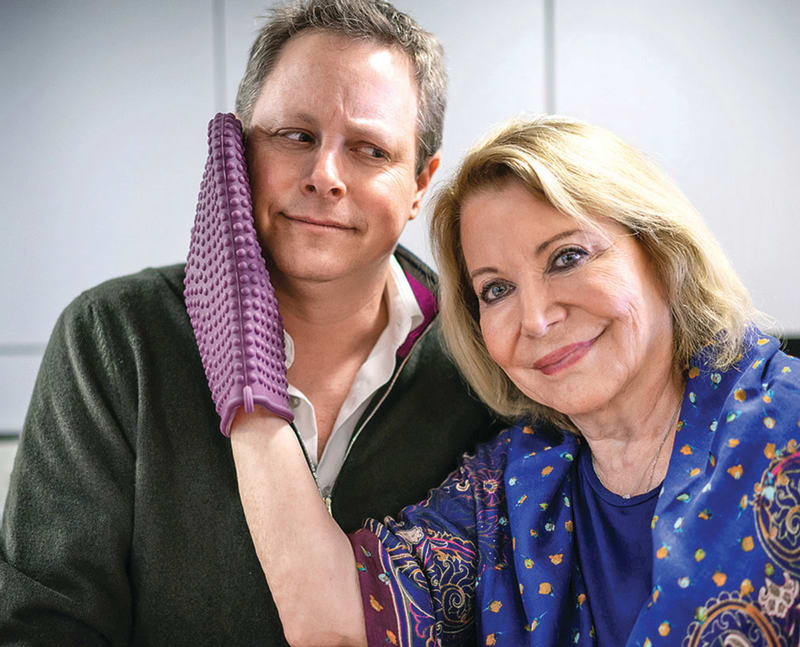 Follow Us
Subscribe to receive updates